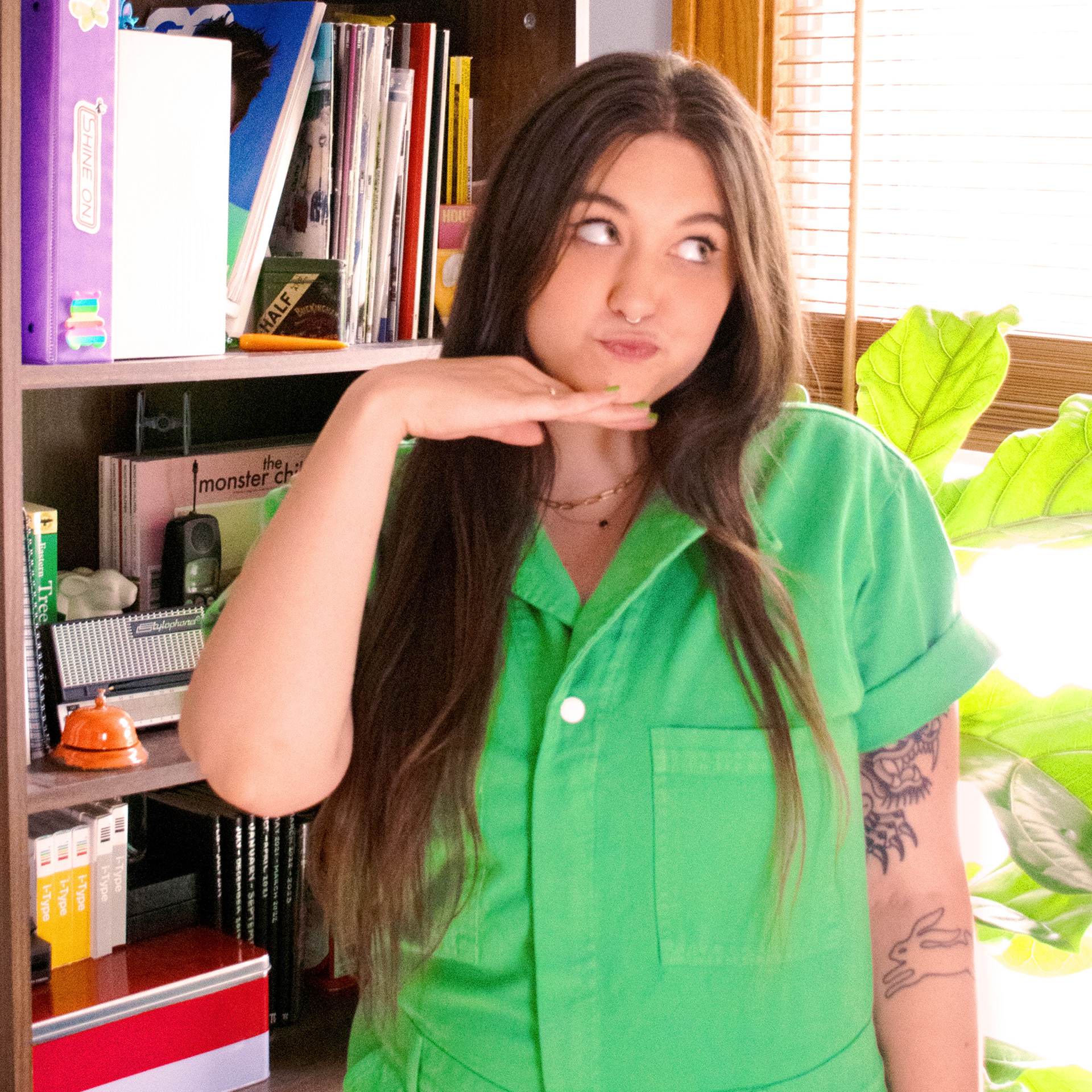 I'm Mia Townsend, a passionate graphic designer with a knack for pushing boundaries and unleashing creativity. With over 4 years of experience in the plant-based food and beverage industry, I've honed my skills in illustration, branding, logo design, and packaging design within this industry. 
In addition to my professional experience, I also freelance, offering my expertise to a diverse range of clients. Whether it's crafting a unique brand identity, designing a memorable logo, or creating eye-catching packaging, I'm dedicated to delivering exceptional results that exceed expectations.
Design isn't just about making things pretty—it's about making them unforgettable. I'm all about creating designs that pack a punch, grab attention, and resonate with people on a deep level.  My goal is to collaborate with you to bring your vision to life, whether you're a startup, an established brand, or an individual with a creative project in mind. Together, we'll craft visuals that not only make your brand stand out, but also capture the hearts and minds of your audience.
I'm excited to connect, share ideas, and work together to create compelling designs that make a lasting impact.